After Saturday's post, here's a lovely quote from last night's '
Have I got news for you
' from Jeremy Clarkson, who knows a thing or two about
injunctions regarding one's personal life
.
When, rather predictably, Ian Hislop led the panel in ganging up on him, he came up with this hard-earned piece of wisdom: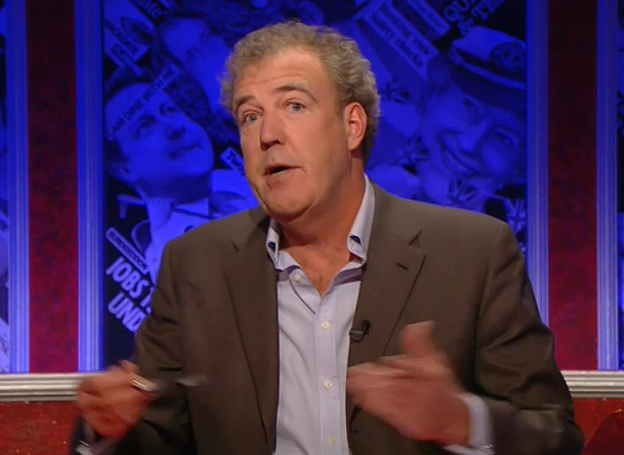 "Here's a top tip I've got for everybody really, if you're watching. An injunction is a very expensive way of making sure a very boring story reaches the maximum number of people."
Jeremy Clarkson does come up with some gems, but for a more reliable reference, and an explanation as to why people might want their actions to be kept secret, how about this?
"They are judged by this fact: The Light has come into the world, but they did not want light. They wanted darkness, because they were doing evil things." - John 3:19, NCV
Love from Daddy