I've spent most of today in bed again, having spent half the night trying not to be sick.
I am determined nevertheless to keep my resolution to do one thing every day this week by way of direct action.
So, today, it was last posting day for Christmas. Time to make sure I got my cards posted.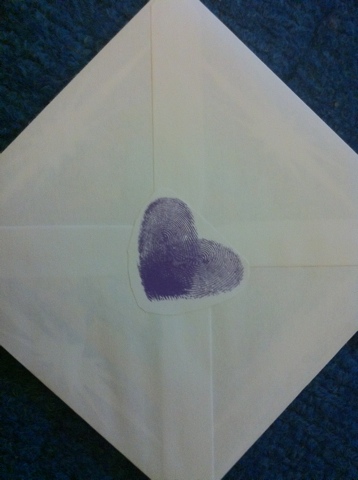 CAFCASS, the CSA, and every District Judge who has heard your case this year, have got a card.
I have written on behalf of all the children who, like you, but unlike them, will be spending Christmas separated from their families - many of whom, like you, don't get to see their Dads at all.
That is the fruit of their labours this year, and I hope they are proud of themselves. I have no intention of letting them forget about the lives they decimate all year round. Why should they not be troubled at Christmas by the realisation that they are in such a distasteful line of work?
I quoted Luke 18:2 to the Judges, and Proverbs 19:22 to the others. The latter is one of those quotes that just sparkles from the Message paraphrase, (not universally the case!):
"It's only human to want to make a buck, but it's better to be poor than a liar."
And on that bombshell of wisdom, time for paracetamol and another attempt at sleep.
Love from Daddy