Today has been hard. We have carried on our Sunday routine as usual, only difference being that this time you aren't with us and we have no idea when you next will be.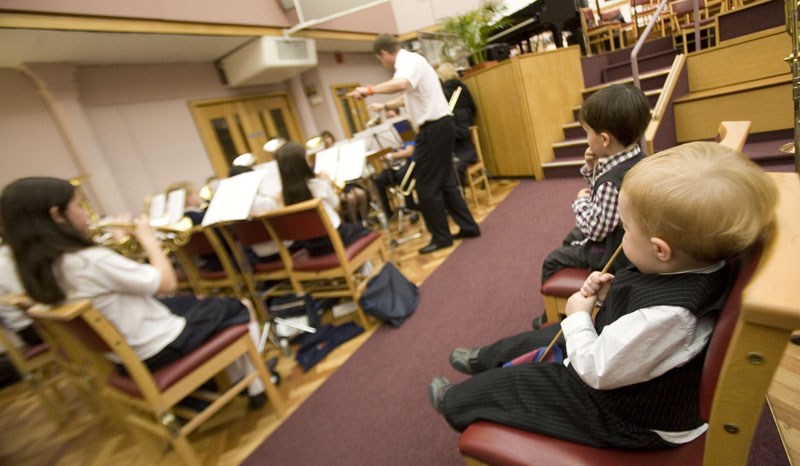 You are an integral part of our lives-for me never more than on Sunday. You would usually wake us up and demand three things: "Train ride" "go Armies" and "go marching with the band". Today we have done all those things without you, and each has been painfully tarnished by your absence.
No one to look for "skips" with Daddy at Wembley.
No one to point out my "funny hat".
No little man cheering for the band ("good boy Daddy", "band play LOUD", "drum goes BANG") and falling asleep on my shoulder at the open air meeting.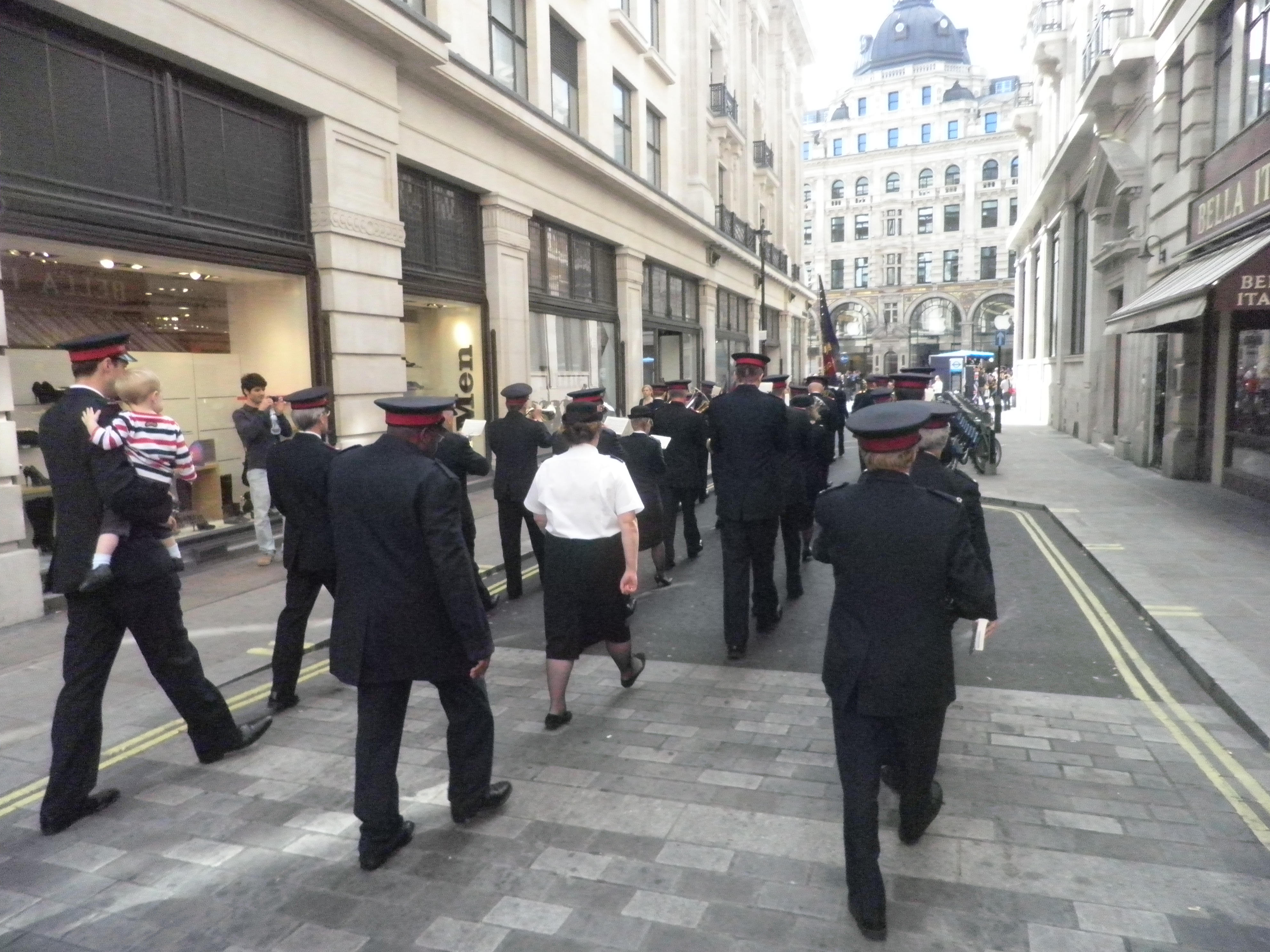 And it's not just us- you are a popular boy, and your many friends, all the people who have loved watching you grow this year, have missed you today.
You are in our prayers, and never far from our thoughts.
Love from Step-Mum x